Streamlining Cloud Operations with DevOps and Automation
Add to wishlist
Added to wishlist
Removed from wishlist
2
" Without DevOps efforts, it is like leaving an application to stay secure and scale fast automatically, which never happens." – Aparajeeta Das, CEO, InstaMart.ai
Cloud vendors have done a great job already by reducing IT administrative efforts for all organizations. Cloud DevOps and automation is the only solution to poor collaborations, security risks, regulatory compliance risks, and inefficiencies in your business. Statistical projections shows that cloud DevOps market will continue to grow by CAGR of more than 20% through 2026. However, Gartner statistics showed that 75% of DevOps and automation fail to meet the desired objectives!
So, why does automation processes fail to a large extent?
Remember those days, when we had to setup a Hadoop cluster on premise? Luckily we don't have to do those anymore. It does save massive amount of $$$$$ and also time. However, each application on the cloud still require configurations to keep those safe and scalable ready. Surely we don't have to gather wires and hard disks physically anymore for these, but we still need to configure for autoscaling as applies, yes with less efforts. Setting up CICD pipeline requires deep understanding of how to manage and maintain infrastructure concepts. Server load balancing is way simpler now but need special skills still.
We do understand the complete ideologies and methods for operationizing applications in the cloud. 
So we provide services in AWS, Azure and GCP cloud, the end to end DevOps Solutions. 
In our practice, we categorize the DevOps tasks into 5 following Pillars.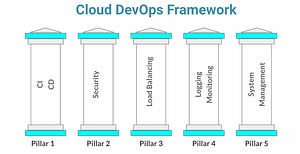 DevOps Delivery Style
Some DevOps tasks may look small but are critical to the success of the business. We will support those small tasks on a ticket basis. You can create the tickets in your scrum boards, or we can provide access to our ticket systems too.
Or, you might have a bigger DevOps Project which might require designing of it end to end. We can handle these with an SOW and on a project basis.
So, all options are available. We care so that you get your services done fast and cost-effectively. We are always eager to learn about your challenges and provide the best solutions.
Our Approach
Our Approach is to fit our delivery programs to your organization culture and logistics.
Kindly schedule a quick session with us. We will share greater details.
Pricing
How Much Does It Cost
Setting up budget for the project is a crucial aspect. We will give you a transparent and a detailed cost break down after we go through your business requirements. It will cost exactly what is right and fair fitting to your budget. You will be never limited to your capacity but will get empowered to dream even more. We will provide you those wings. Share your business pains and requirements with us today. We together will solve those. Ok?
Request Quote
Share your detailed requirement to get a quotation. Our planning engineering team will analyze and give you a detailed plan and the cost break ups.
Contact Us
We will get back within 24 hours.
Share your detailed requirement to get a quotation. Our engineers will analyze and give you a detailed cost break up.
Store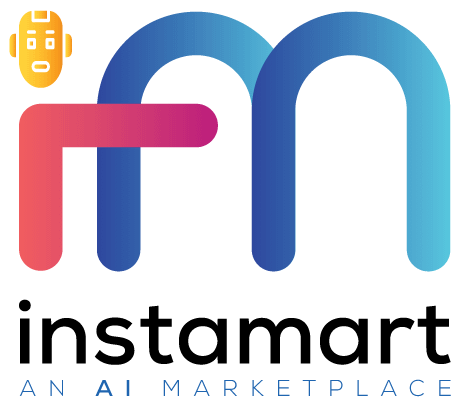 Streamlining Cloud Operations with DevOps and Automation